In this project artists are invited to submit a 5 minute movie short based on their first visual experience. For different individuals this can range from the everyday to the transcendent, but is usually something that remains with them throughout life. As with all instruments that perceive the world, there will be an event when the constituent parts and the cognitive software come together in a constructive coherence for the first time.
This project seeks to capture those moments within the context of human experience.
definition: In astronomy First Light is the first use of a telescope to take an astronomical image after it has been constructed. This is often not the first viewing using the telescope; optical tests will probably have been performed during daylight to adjust the components. The first light image is normally of little scientific interest and is of poor quality since the various telescope elements are yet to be adjusted for optimum efficiency. Usually a well-known and spectacular astronomical object is chosen. Despite this, a first light is always a moment of great excitement both for the people who designed and built the telescope and for the astronomical community.
Context
literary:
"Not hard to find is that symbol and relic of your days of wonder, for truly, it is but the stable and eternal gem wherein all that wonder sparkles crystallized to light your evening path. Behold! It is not over unknown seas but back over well known years that your quest must go; back to the strange things of infancy and the quick sundrenched glimpses of magic that old scenes brought to wide young eyes. For know you, that your gold and marble city of wonder is only the sum of what you have seen and loved in youth."
H.P.Lovecraft: The Dream-Quest of Unknown Kadath. 1927
filmic:
"Rosebud"
Orson Wells: Citizen Kane. 1941
filmic:
"I think I got it. Go back to the grid for a second.
Up the synch signal. What do you see Angel?
Clockwise rotation. It's still scrambled.
OK. Just a little more. Hold it a second. I think I got it.
Hey, there it is. You got it!
OK Hal, let's slate it."
Brainstorm. 1983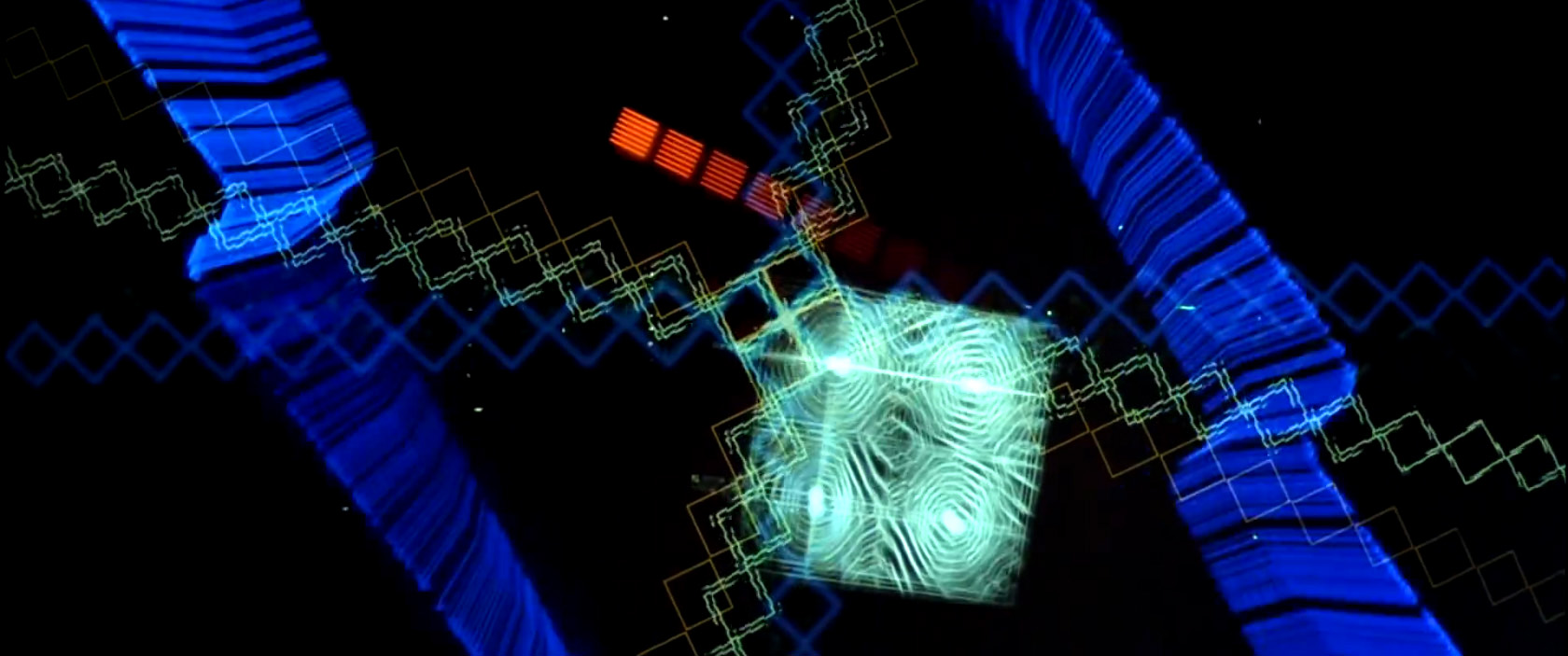 ---
Play Movie
Alexandra Dementieva : Sun Moves Around Us (02:57 mins)
Sun and light are two notions that were always associated in my mind.
One of my first memories of childhood is morning Sun-rays that penetrate through the cracks of the wooden shutters and illuminate unevenly the still dark bedroom. Then it is a seaside. Long summer days, heat, persisting feeling of abandonment and presence in the same time, makes it seems like old style movie that you keep watching, but you can't stop - though you already know every frame. Drowsiness bore down quietly, drifted me off to sleep. Unexpected gull scream breaks into consciousness. I shudder and open my eyes. I see nothing but light, the light of the midday sun. It is so bright that from a distance the Coney Island amusement park looks like a cosmodrome where an alien spacecraft just landed.
An impression that all are drowning in light - people, beach, loungers, urns, sunshades. And sun, sun, sun...
©2009-15 Alexandra Dementieva. Soundtrack Aernoudt Jacobs. All Rights Reserved
| Artist Website |
---
Play Movie
Eugenia Gortchakova : Light Variations (05:07 mins)
The theme "Light" is treated in the video as absent. Three persons Three persons with different social, national and professional background tell about their experiences with a sudden darkness, interpreting it as the end of the world (Russian - the end of light), as protection (for a village child and a musician) and war reminiscences (a historian and war-witness).
The interviews are shot in the infrared modus, which allows to "see" in the darkness. The rhythm of the video follows the music piece of the composer, where pauses stand for the absence of light.
©2010-15 Eugenia Gortchakova. All Rights Reserved
---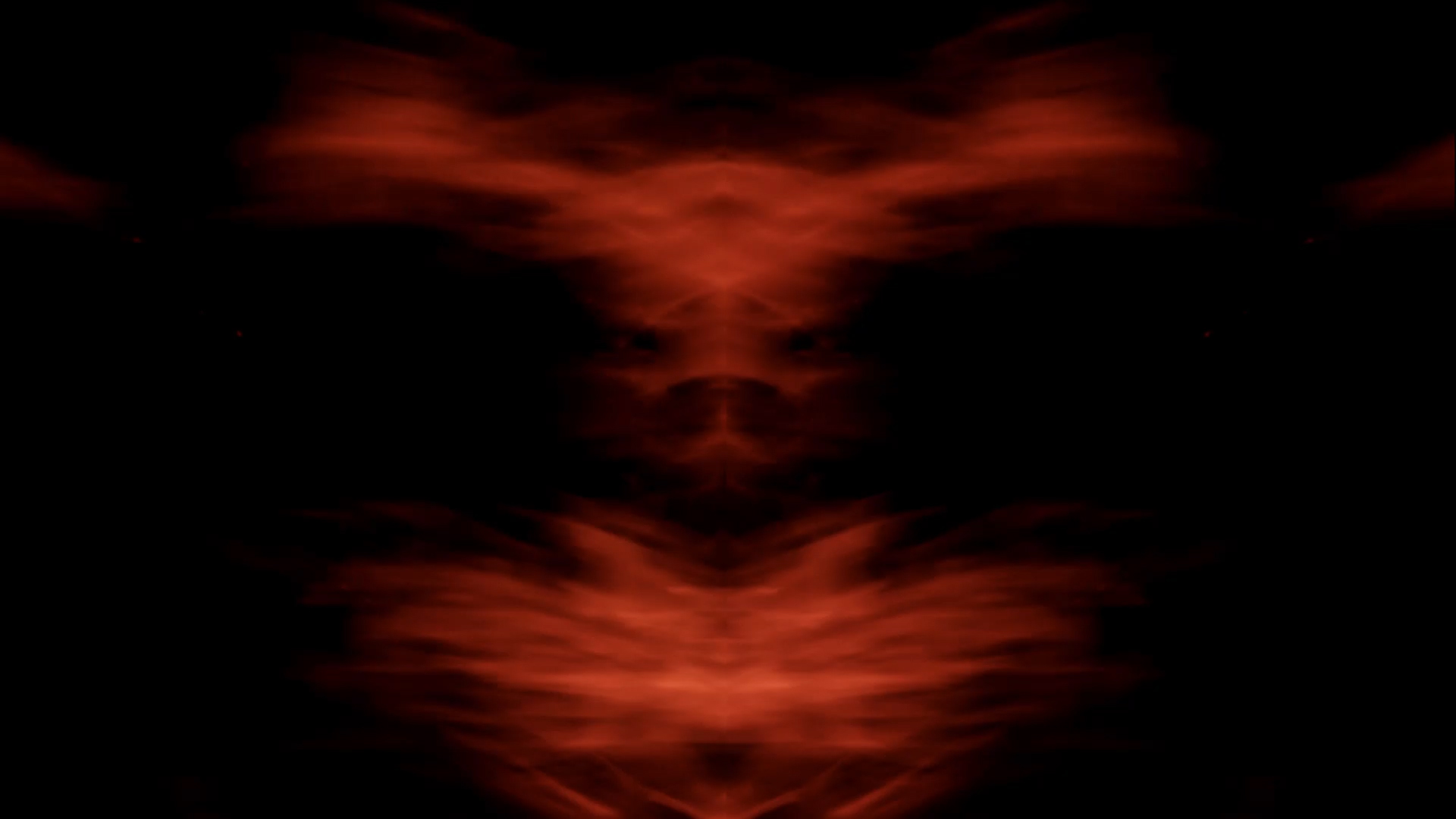 Play Movie
Jonathan Moss : i-f-1 (02:25 mins)
My works draws upon journeys: the interplay of experience, memory and place, while exploring hidden histories through making video-walks inspired by specific loci. 'i f 1' explores a familiar image transformed, we view it as if for the first time: a visual encounter with primordial light somewhat reminiscent of a Rorschach Ink Blot.
©2014 Jonathan Moss. All Rights Reserved
| Artist Website |
---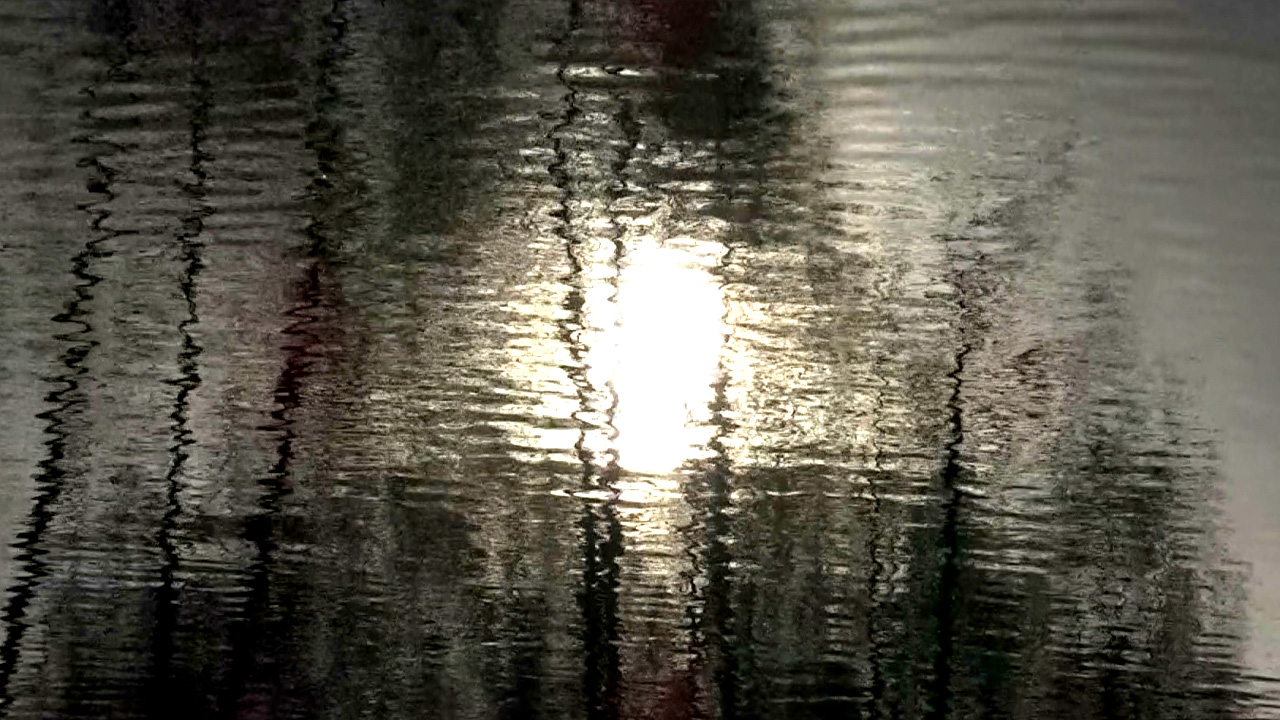 Play Movie
Paul Malone : First Light, Old Quay Canal (04:07 mins)
Although the physical location described in this piece has long since undergone change, my earliest visual memory still retains its transcendental properties to this day. The Old Quay Canal in Warrington, built in 1804, had long been abandoned, yet retained a temporal vertigo unique to itself. Whether this presence was instrumental in bringing my visual synthesis into being is open to debate, but it is notable that this event was impressive and isolated in its effect.
The work operates both as a visual 'aide memoir' and as a sound synthesis. The aural presences inhabit and inform the sound space just as the visuals pursue their own oblique structures. The different voices could be echoes of my own or habitations of the Canal itself.
©2015 Paul Malone. All Rights Reserved
| Artist Website |