Where:
APT Gallery, 6 Creekside, Deptford, London. SE8 4SA
When:
10th to 13th October. Thursday to Sunday. 12.00 to 17.00.
Private View:
Friday 11th October 18.00 to 20.00.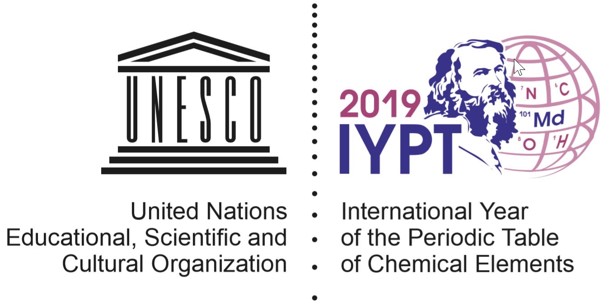 Part of UNESCO Year of the Periodic Table
---
i-mis'-ibal adj. That which cannot undergo mixing or blending
Immiscibiliti is an exhibition by contemporary artists and structural film makers relating to the theme of reactivity and resistance in the process of creativity. As suggested by the title this can often operate along the boundaries of the miscible and the immiscible; the blending of influences or resistance to those proximities. In effect this exhibition is designed to operate as an intriguing chemical experiment, including artists that on one level share the same influences yet on another inhabit diverse evolutionary paths.
---
Events
---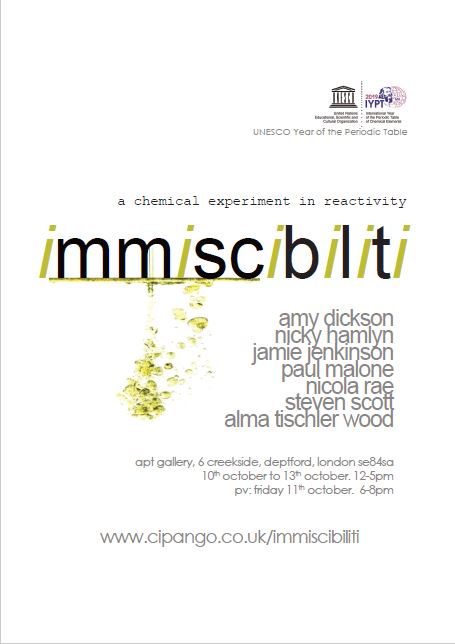 print you own private view invite (pdf)
---
If you have enjoyed your visit please donate what you can :